Adam Levine Dubbed 'Sexiest Man Alive' for People Magazine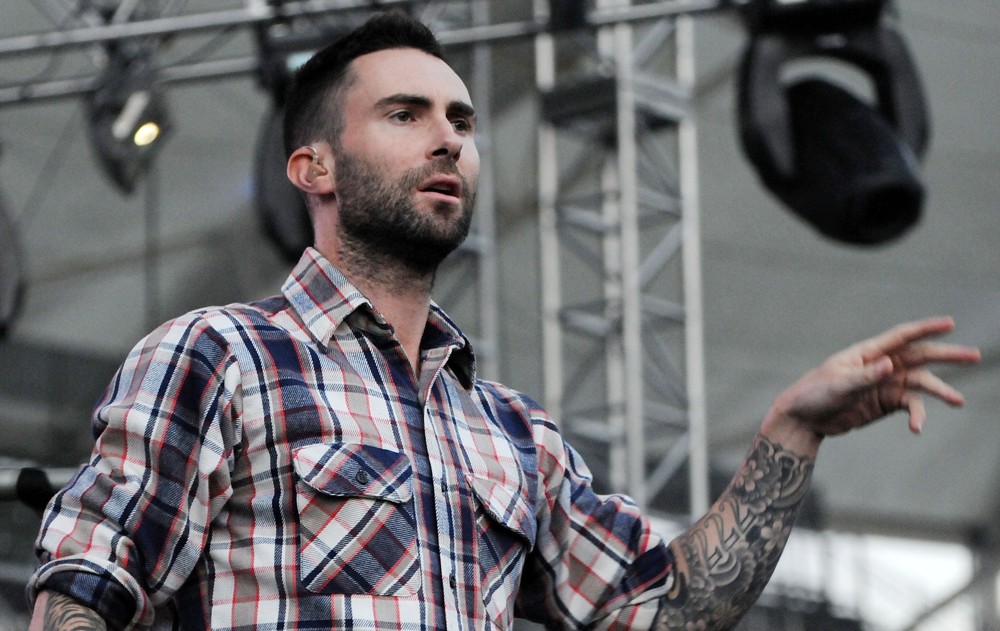 Adam Levine performing "Payphone" with Maroon 5 in 2012.
Adam Levine is People's 'Sexiest Man Alive' for 2013
As announced earlier today (Nov. 14), Maroon 5 singer and 'Voice' coach and mentor Adam Levine will be dubbed the Sexiest Man Live for the year of 2013 by People Magazine on November 20, as confirmed by GossipCop.
Last year, Gossip Cop was the first to report that Channing Tatum was 2012's "Sexiest Man Alive," more than a week before People announced it. People picked Bradley Cooper in 2011, while Ryan Reynolds received the honor in 2010. Levine has been in the "Sexiest Man Alive" issue before, but never as the top choice.
For more information, click on the link below:
http://www.gossipcop.com/adam-levine-sexiest-man-alive-2013-people-magazine/