Adam Levine Talks with Conan About His Sexiest Man Alive Title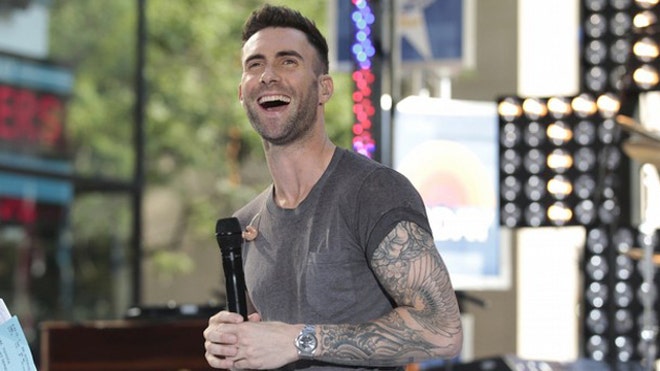 Adam Levine.
Adam Levine jokes with Conan about his recent title of being the Sexiest Man Alive

On Thursday (Dec. 12), Maroon 5 singer and the 'Voice' judge Adam Levine made an appearance on The Conan O'Brien Show to briefly talk about his recent title of being People magazine's Sexiest Man Alive, as reported in November. Conan and Levine end up joking around about the title and talk about how the singer was more confident in junior high than he actually is today.
You can watch the brief interview here: