Maroon 5 to Perform at Beatles Tribute Concert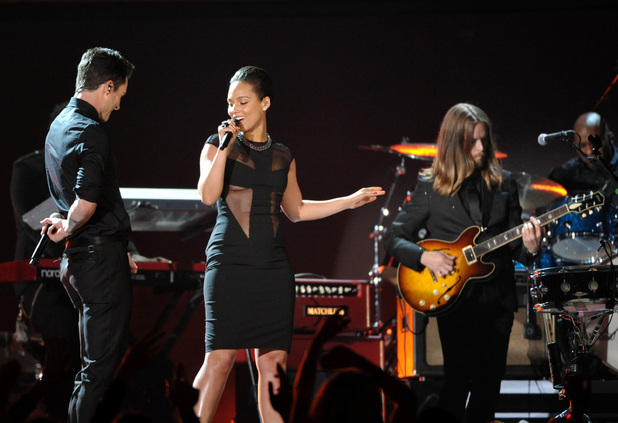 Maroon 5 performing "Daylight" with Alicia Keys at the 2013 Grammys.
Maroon 5 will perform at Grammy Salute to The Beatles concert on Feb. 9 on CBS
Just a week after the big 56th annual Grammy Awards ceremony on January 26, pop rock group Maroon 5 among other artists and bands will be performing a string of The Beatles' greatest hits at the Grammy Salute to The Beatles concert. The show will air live on Sunday, February 9 only on CBS. For more information click here.
In 2012, the band performed a string their own hits at the Grammy Nominations Concert on CBS including "This Love", "Payphone", and "Daylight." You can watch them below.