Adam Levine About Cussing, Calls Out Blake Shelton & Talks New Album on Chelsea Lately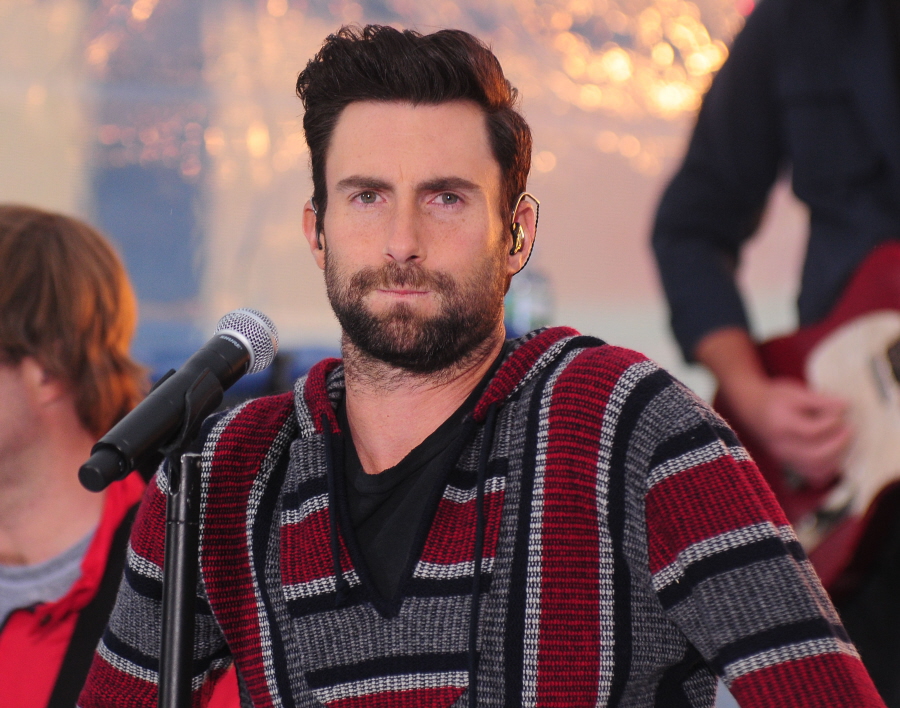 Adam Levine.
Adam Levine cusses with Chelsea Handler and hints at a new Maroon 5 album

Yesterday (Wed, Mar. 12) Maroon 5 singer and songwriter Adam Levine sat down with Chelsea Handler on her talk show on E! News to promote his stint on The Voice. Levine beings the interview cussing with Handler and talking about vulgar language on reality shows (in which they both know much about). Throughout the interview, Handler compliments Adam's music and how people should "add those songs [to their playlist] at the gym because they're good pump-up songs." Following that up, Levine outshines Voice coach Blake Shelton and jokes about his "drunk"-y relationship with him on the NBC hit reality show.
When asked about a new album by Chelsea, Maroon 5 frontman Adam Levine confronts with an honest, liberal answer stating "I'm making one right now. I'm actually going from here to the studio to continue to process [the album]."
Watch the full interview below:
)